Welcome!
Are You Looking For
Professional DJ Drops
That Get You Noticed
Want To Take Your Brand To The Next level
I Think You Would Agree When I Say:
Standing Out In The Crowd Is Getting Tougher Everyday.
Or Is It ?
We Have A Solution !
DJ Drops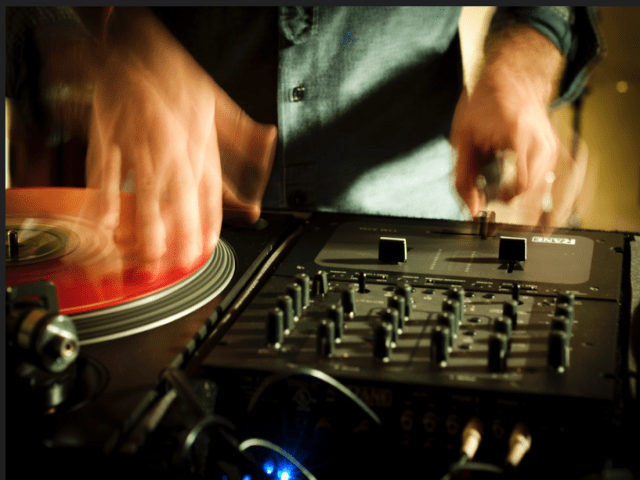 Get Started Creating Your DJ Drops►
Listen To Our Studio Demo
Stand Out In The Crowd !
DJ Drops By Wigman Is The GoTo DJ Drops Maker & Creator of

Fresh & Crispy Original Professional DJ Drops,

Radio Imaging & MixTape Intros Since 2009.

The Voice of The Wigman

Bold, Fierce , In Your Face Fun & Will Get You Noticed !
We Create Original & Powerful DJ Drops & Radio Imaging
That Seperates You From The Crowd.
How Long Does It Take ?
3 Business Day Delivery
Guaranteed !
Or It's FREE
Same Day Service Available
Monday - Friday Only
How Much ?
$9- $19
Less When You Get 2 Or More Drops
DJ Drops
DJ Intros & DJ Name Drops
MixTape Intros
Party & Event Announcements
Internet Radio Station Imaging
DJ Drops By Wigman Has Helped
DJ's, Artist , Producers & Radio Stations
Around The World
Super Charge Their Brand.
Take It To The Next Level.
DJ Drops By Wigman Your Secret Weapon.
Stand Out In The Crowd & Start Building Your Brand Today !
Professional Voice Overs & Production
For All Your Project Needs

You Save Time & Money
We Are The Studio .
Get Studio Direct Pricing
& Fast Turnaround
No MiddleMan To Inflate The Price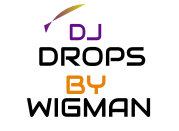 For DJ's | MixTape Artist | Producers
Internet Radio Stations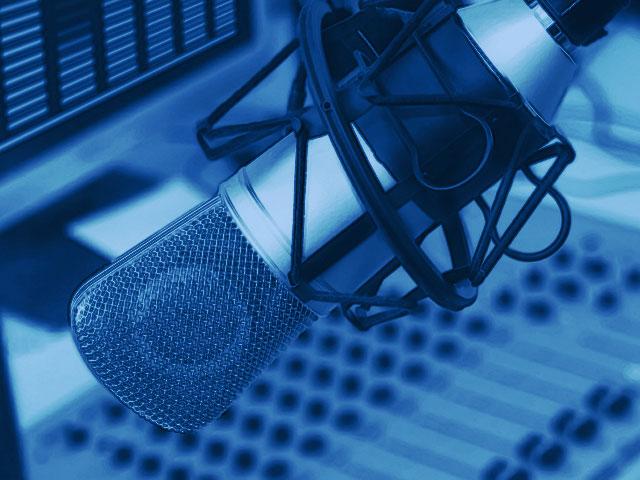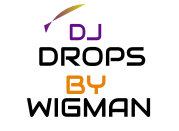 Discover & Explore Our
Premium DJ & Radio Imaging Services
To Help Build Your Brand & Get Noticed
Custom DJ Drops
There Your Drops Make It Your Way
Total Custom DJ Voice Drops & Radio Drops Made From Scratch.
Simply Write Down Your Words & Let Us Do The Rest.
DJ Intros
Legendary DJ Intro 6 Packs
DJ Intro 6 Packs Pre Recorded And Voiced With Your Name.
3 Business Day Delivery Guaranteed
DJ Name Drops
DJ Name Drop 6 Packs
Your DJ Name 6 Ways. Our Most Popular Service.
The Best Way To Promote Who You Are .
Radio Station Drop Packs
Get Started By Branding Your Radio Station.
Radio Drop Packs Custom Voiced With Your Station Or DJ Name
$9 DJ Drop Special
Create Your Own Custom Mini Drops
We use your words To Create A Mini Dry DJ Drop
$12 DJ Drop Singles
DJ Drop Singles Pre Produced
DJ Drops Custom Voiced With Your Name.
Get Started Promoting Who You Are Today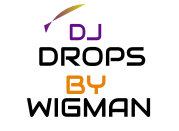 DJ Name Drops
Custom DJ Drops
DJ Show Intros
DJ Drop Intro Packs
Mixtape/ Intros & Tags
Radio Show Intros & Promos
Radio Imaging
Podcast Intros
Wedding Intros
Radio & YouTube Commercials
Live Event Annoucements
The Wigman
Professional Voice & Production Since 1986
Referred For A Reason
♦Fast Service
♦High Quality Production
♦On Time Every Time
♦Same Day Service Available M-F
♦Signature Voice That Gets Noticed
♦The Latest Cutting Edge Sound Fx Library
♦100% Full Money Back Guarantee
♦Affordable Pricing
Get Started Promoting
Who You Are Today With Our Most Popular
DJ Name Drops